Zip Code Polygons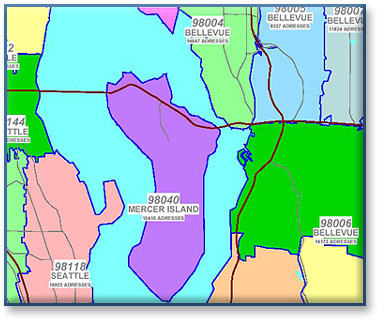 click to enlarge
Using SammData ZIP Codes is an ideal way to provide an overview of trends across larger territories. We build our ZIP Codes from the ground up, and offer them with a Monthly, Semi-Annual or Quarterly Update schedule.
Overview
We created our ZIP Code Polygons to help our customers analyze additional data sets (customer, competitors, key demographics) in the context of a broad USPS defined geography.
Geography Levels
Available by State, Region, or the entire U.S.
Update Schedule
Available with Monthly, Quarterly, or Semi-Annual updates. Remember, we can create the most current, custom .pdf or hard copy maps for you!
For pricing, detailed file layouts, or questions, contact us